What Is Diabetes Center of Brunswick?
Diabetes Center of Brunswick focuses primarily on patients with metabolic disorders, such as Type 1, Type 2, prediabetes, and insulin resistance. 
Our physician-directed metabolic restoration program provides patient care with individualized care plans. This care plan is to restore, regenerate, and repair the damage caused by metabolic failure.
Diabetes Center of Brunswick understands diagnosing metabolic failure and treating metabolic disorders can be challenging. Our new groundbreaking treatment provides physicians with the right tools to help patients gain their lives back. 

Visit Diabetes Center of Brunswick
Hours: Monday-Friday 8:00am - 5:00pm
The Diabetes Center Brunswick Team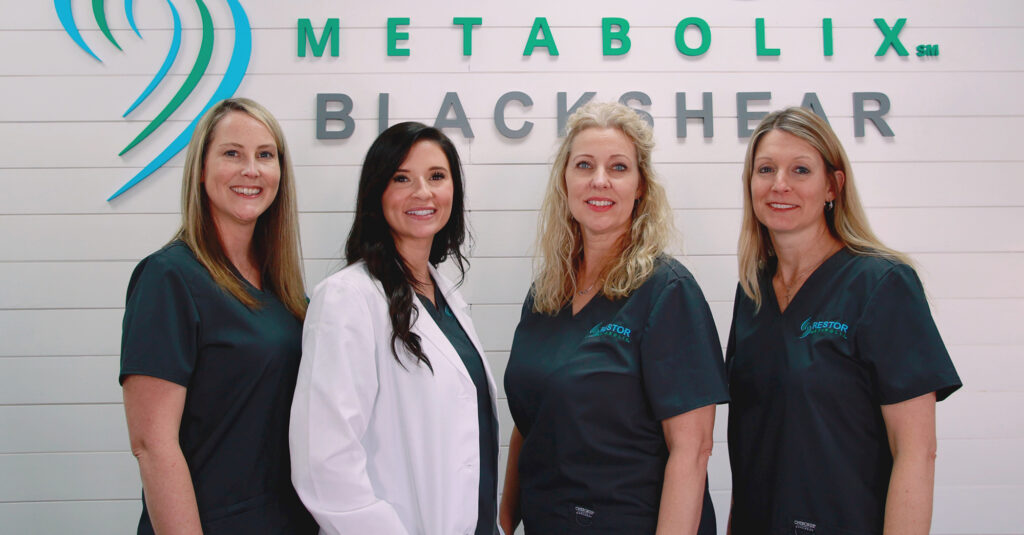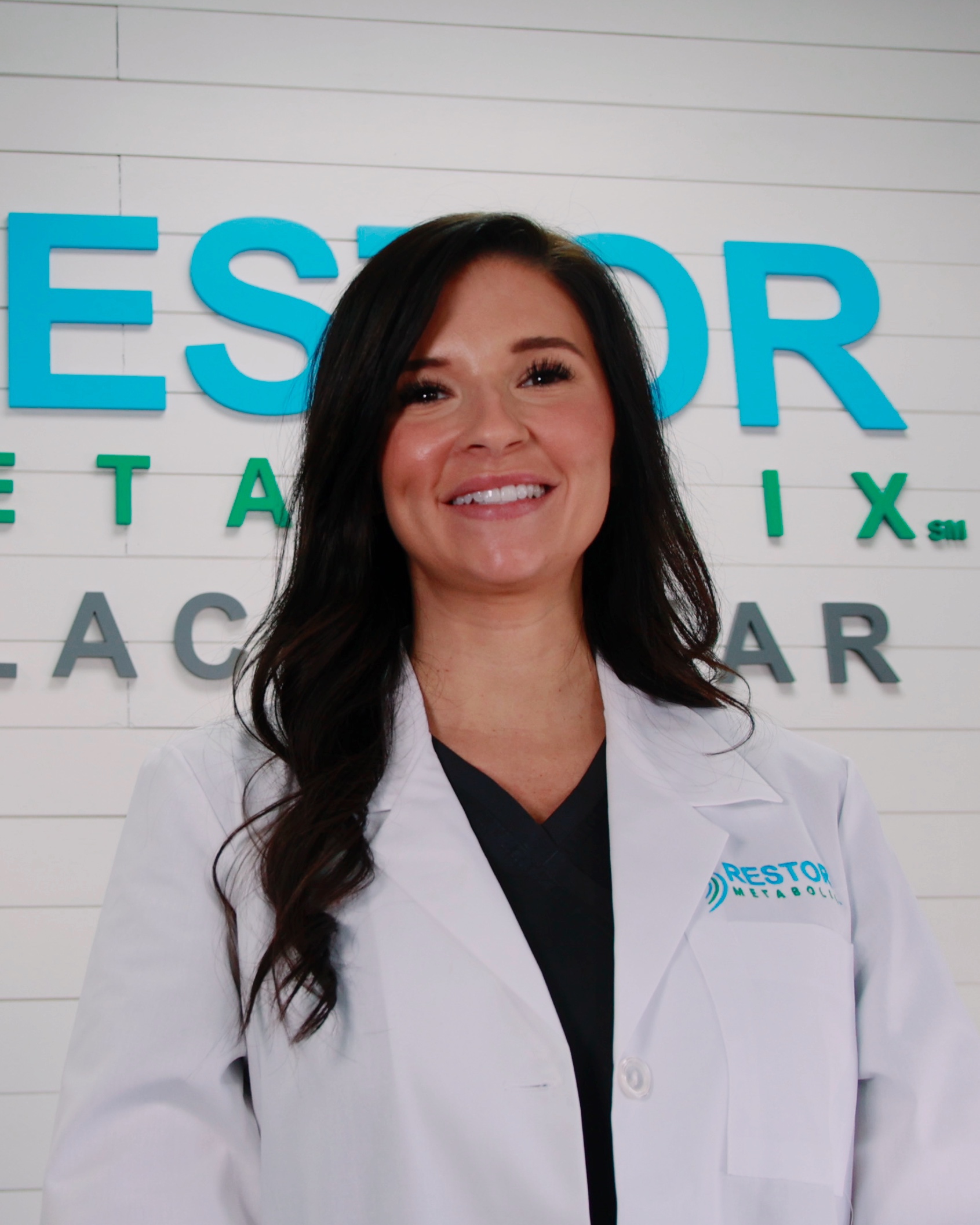 Courtney Hayes is a board certified Family Nurse Practitioner. She is a resident of Wayne County where she resides with her husband and son. Courtney received her Bachelors of Science in Nursing from College of Coastal Georgia and her Masters of Science in Nursing from Walden University. Courtney is board certified by the American Academy of Nurse Practitioners and Georgia Board of Nursing as a Family Nurse Practitioner. She is also certified in ACLS, PALS, and BLS by the American Heart Association.  
Courtney has work experience in critical care and family medicine. She is certified to perform Botox injections, as well as bioidentical hormone pellet insertions.
Courtney's honors while attending Walden University include the Dean's list and being a member of Sigma Theta Tau International Nursing Honor Society. Currently, Courtney is an active member of the American Academy of Nurse Practitioners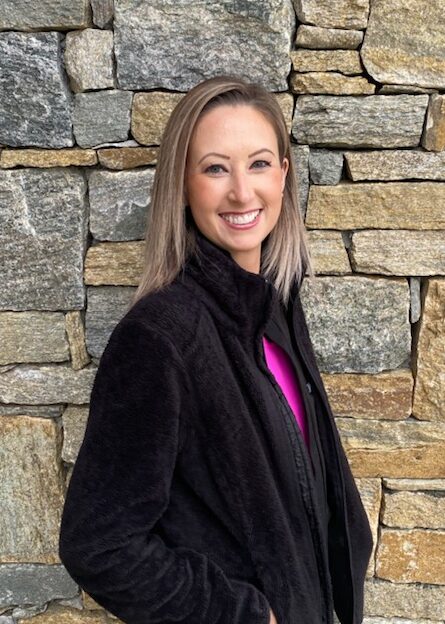 Samantha Carson, NP
Chief Operating Officer
Samantha (Sam) Carson is excited to take on her new role as the Chief Operating Officer of Restor Metabolix of Asheville. Sam brings a unique combination of over a decade of experience in business and management and six years of experience in medicine.
Prior to entering the medical field, Sam began her career as the Administrative Assistant to the District Manager of Fred's Department Store chain and ended as the Manager of Charlotte Russe. Sam graduated from Nursing School in 2017 and immediately began working with patients in a DaVita Dialysis center. She then completed her training as a Registered Nurse First Assist and began working with the surgeons of Asheville Orthopedic Associates in 2018. Later that year, Sam began working with Dr. Starr in his Hand Surgery practice. She completed her Master of Science of Nursing degree and continued to work with Dr. Starr as his Nurse Practitioner.
Sam has cared for diabetic patients from the beginning of her nursing career and jumped at the opportunity to help open the first Restor Metabolix clinic in North Carolina. In addition to her duties as the Lead Nurse Practitioner and COO, Sam serves as a consultant to the larger corporate Restor Metabolix. She has been instrumental in developing our Electronic Health Record and is actively working on perfecting the protocols of this novel therapy.
Sam was born and raised in Western North Carolina. Sam enjoys spending time with her husband and their three dogs when not at work. They both enjoy hunting, fishing, taking cruises, and sitting by the fire with a good book.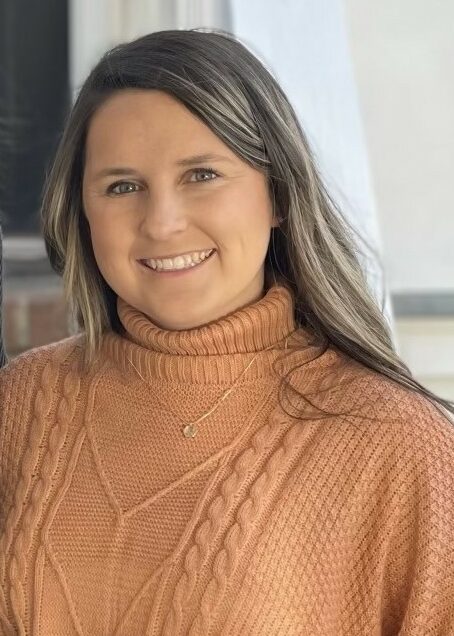 Jesse Westbrook
Lead Clinical Assistant
Jesse Westbrook is thrilled to be the Lead Clinical Medical Assistant at Restor Metabolix. A native of Charleston, SC, Jesse graduated Cum Laude from the University of South Carolina in 2019 with a degree in Public Health. Her interest in medicine grew from her work as a Student Athletic Trainer for football and tennis teams.
After college, Jesse worked as a Field Service Representative with ACO Medical Supply. In 2020, she began working as the Medical Assist for Dr. Starr at Asheville Orthopedic Associates. During this time, Jesse continued her education, first completing her training as a Clinical Medical Assistant and later as a Phlebotomist. Her passion for the patients was evident from the first day; as a result, she was Sam Carson's and Dr. Starr's first choice to lead the Clinical Medical Assistants at Restor Metabolix of Asheville.
Jesse enjoys spending time with her husband and their two dogs outside of the office. They love to travel across the country and spend time with family and friends.
Don't Take Our Word For It
"My blood sugar is now controlled and my eyesight has improved so much I went from legally blind without glasses to now being able to read the captions on the TV with no glasses, and I'm down from six vials of insulin per month to only three."
Bruce B. | Brazoria, TX
Type 2 Diabetic - 27 years
"It's almost a miracle that my foot healed so well. I started treatment and within three weeks it had healed. The wound had been there for three months prior to treatment."
Greg B. | Houston, TX
Type 2 Diabetic - 10 years | Hypertension - 5 years | Neuropathy - 8 years
"I haven't felt this good in years. It's like my neuropathy just disappeared and my energy level has increased."
Wayne K. | Houston, TX
Type 2 Diabetic - 18 years | Neuropathy - 10 years
Retinopathy - 2 years